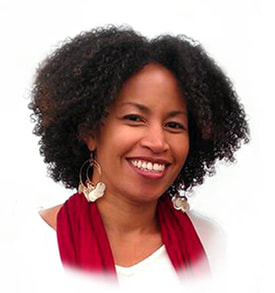 Larissa Marantz, Owner of OCAS
​Larissa Marantz received her Bachelor of Fine Arts degree from California State University, Fullerton. She continued her animation education at the Animation Academy in Burbank and at the Animation Guild in North Hollywood. After working as an animation artist on the Nickelodeon television show, "The Rugrats" and "Rocket Power", she illustrated a dozen books for Simon & Schuster and Random House. Her portraits and murals can be found on the walls of many homes and businesses across Los Angeles and Orange Counties. Larissa began teaching at the Animation Academy and continued to teach at California State University, Fullerton. She currently teaches figure drawing for animators at Laguna College of Art + Design. Her paintings have been exhibited in Washington D.C., Los Angeles, Orange County and New York.
---
Our friendly instructors
Adolph Soliz, or as his students call him, Mr. A, comes from a small Indian reservation in Scottsdale Arizona where he grew up with a great interest in art, more specifically, animation. By the age of seven he knew that he wanted to someday be an animator. And since that time he has been pursuing that dream and many others. Adolph graduated with a BFA in character animation from the Laguna College of Art and Design where he was taught by some of the animation industries best. Adolph has also done freelance work such as, creating logos, character designs, and even received the opportunity to create new art work for Disney. Over the years, along with pursuing a career in animation, Adolph has shared his knowledge with those younger at community events, the Laguna Beach Sawdust Art Festival and now with OC Art studios. Adolph hopes to inspire and encourage others, like his teachers did for him.
---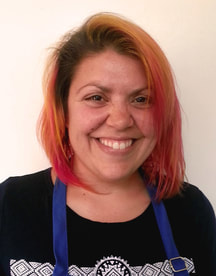 Debra Slonim
has always been intrigued by fine art since before she can even remember. Through elementary she was drawn in by Meet the Masters, at ten her grandma taught her oil painting and then in high school she was consumed in making the perfect portrait.
She then took classes at Orange Coast Community College where she began to build her portfolio. Then she transferred to Cal State Channel Islands where she traveled abroad with the art department and after started the CI Art Club. She graduated from CSUCI in 2013 with a BA in studio arts, with an emphasis in painting and sculpture.
---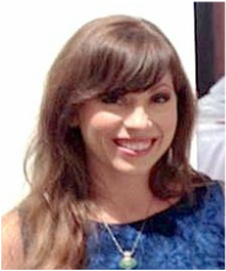 Salem Cade grew up in Utah and Texas where she was inspired by the mountainous landscapes and wildlife. She took private art lessons during her younger years and developed a passion for oil painting. In 2003 she moved to California to attend Laguna College of Art & Design where she was awarded her BFA and MFA. At LCAD Salem was classically trained and studied Renaissance painting in Florence and Rome. Her current series of figurative and still-life drawings and paintings are inspired by childhood memories and old photographs. While earning her MFA, Salem began teaching children and adults. She has been teaching at OC Art studios, Mt. San Jacinto College, and privately for the last 7 years and loves inspiring and challenging her students. Her love of animals led her to create Salem Pet Portraits where she paints commissioned oil portraits of pets.
---